Desserts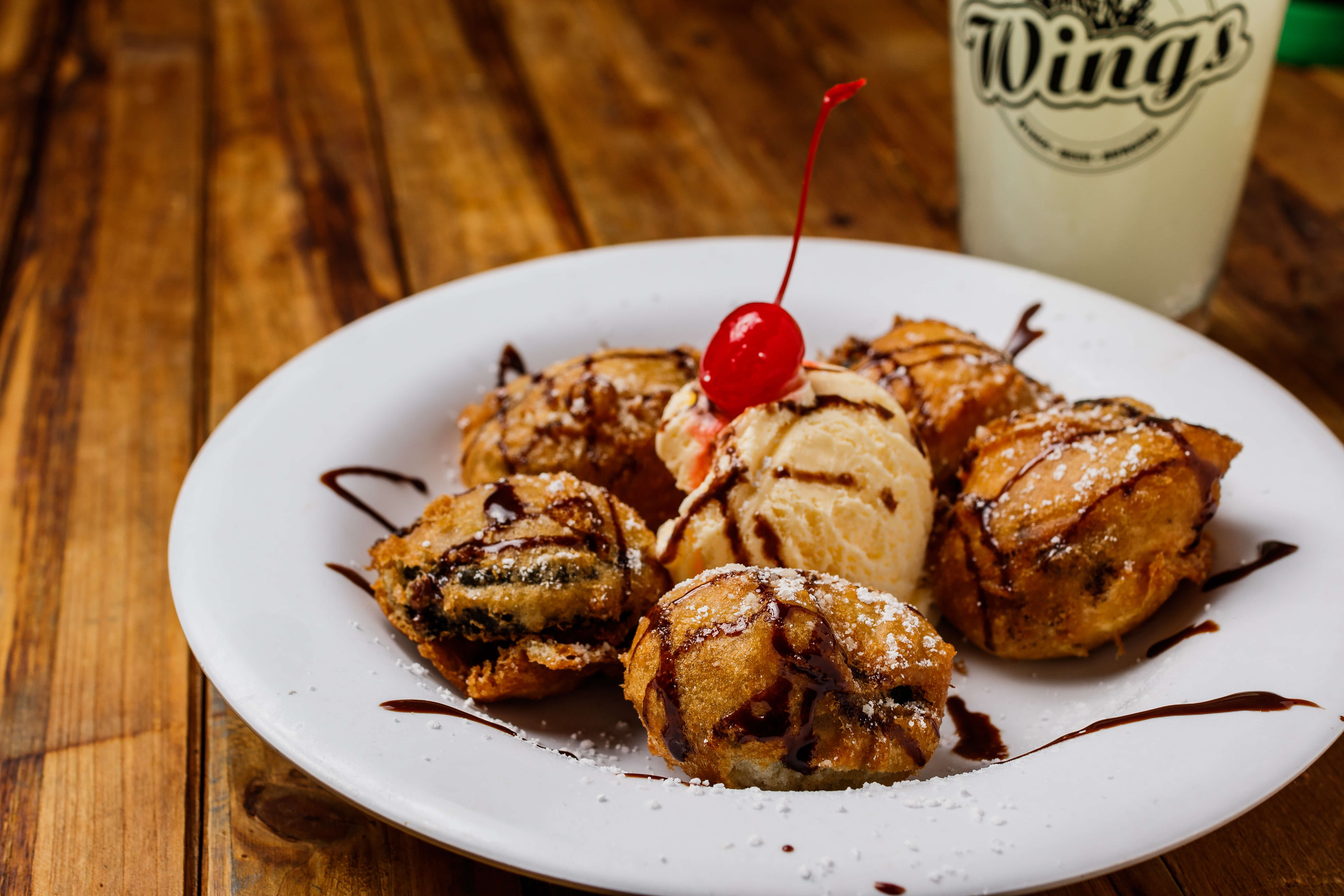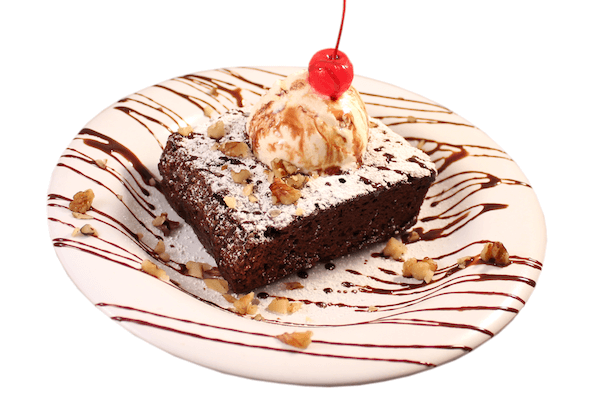 FRIED OREOS
Five mouth watering Oreos deep fried in our delicious homemade batter, served with delicious ice cream
BROWNIE BOMB
A concoction of Vanilla ice cream over a big Chocolate brownie, topped with Chocolate syrup, chopped walnuts, and a cherry. Enough for 2!
FRIED TWINKIES
Two cakes dipped in a sweet batter then flash fried to a golden brown topped with powdered sugar, and a cherry, served with delicious ice cream
SCOOP OF VANILLA ICE CREAM
Single Scoop
Double Scoop
A suggested gratuity of 18% will be added to parties of 8 or more. It is company policy that guests have the unrestricted right to determine the final amount of gratuity free from compulsion or negotiation.