8400 HWY 6 North Houston, TX 77095
Monday-Thursday: 11:00 AM – 11:00 PM
Friday: 11:00 AM – 12:00 Midnight
Saturday: 10:30 AM – 12:00 Midnight
Sunday: 11:00 AM – 11:00 PM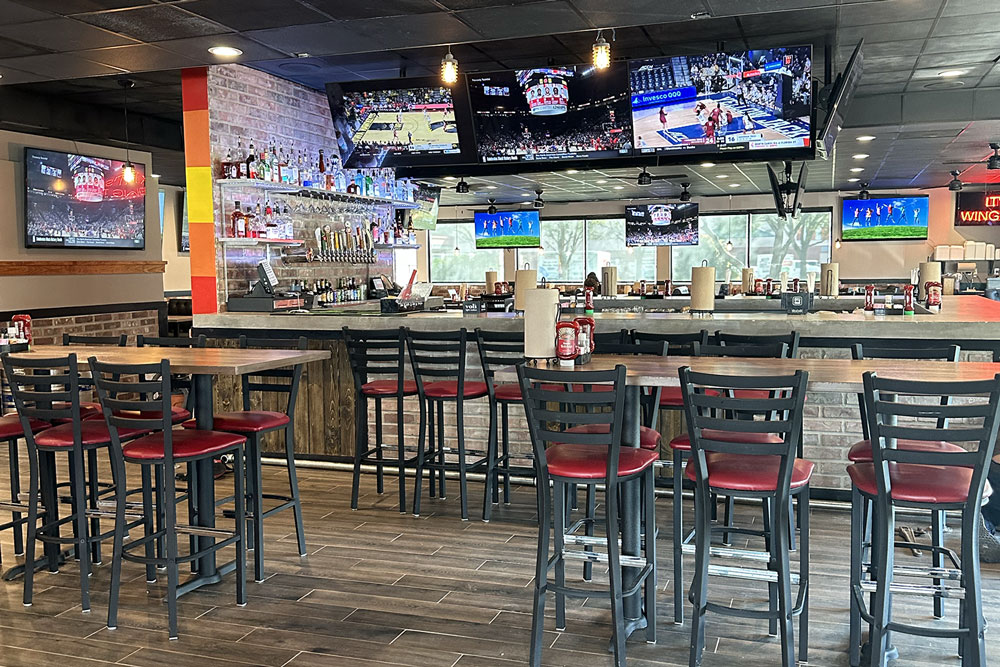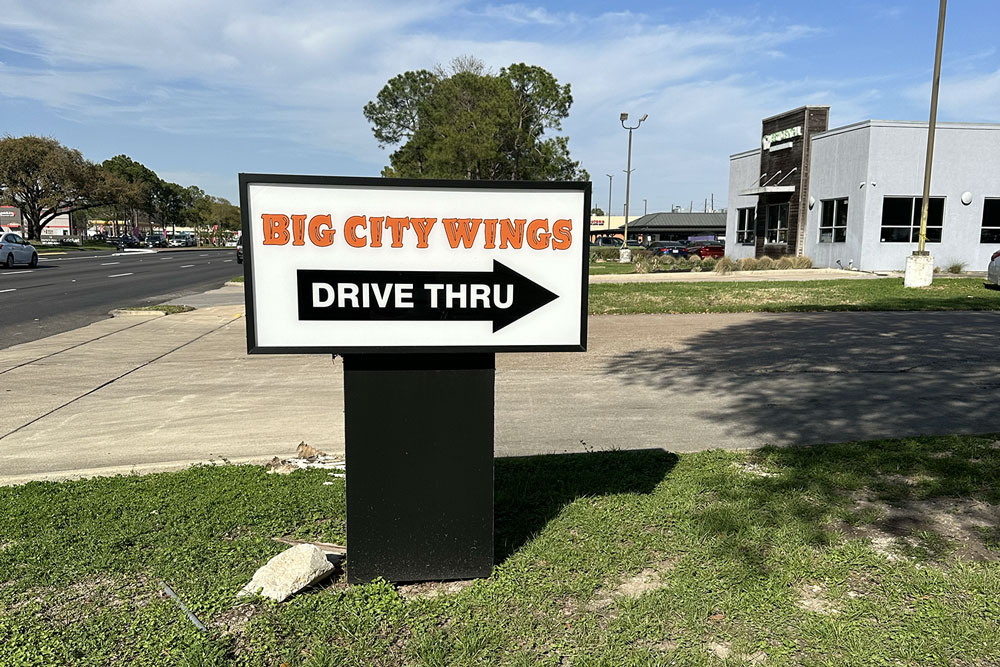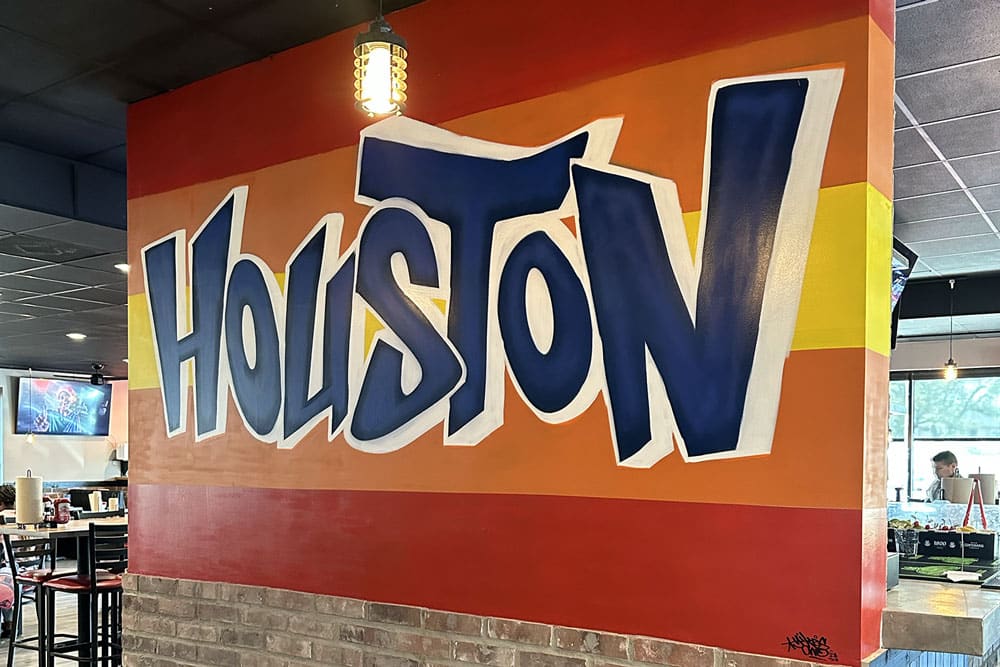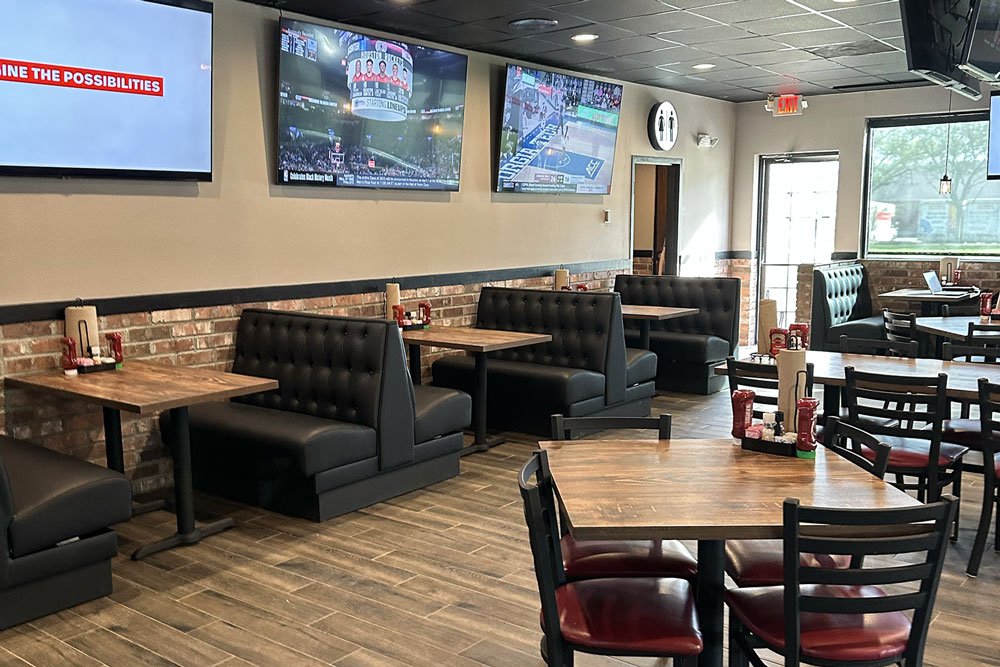 Krystle A.

We went with a party of 20 and the manager Calvin was able to get us seated promptly while still social distancing. Our waiter Joey was awesome, drinks were delicious, food was hot and fresh! Overall great place, definitely recommend.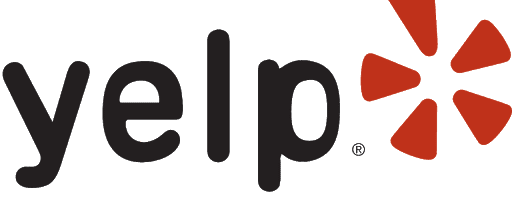 Katherine C.

This place was great! We moved into the general area about a year ago down from DFW where we would frequent Pluckers a lot, so we hadn't found a good wing place yet. So glad we stumbled upon Big City Wings! The waitress was awesome, food was great, and the manager even was going around checking in on everyone. A great place to watch games and grab some delicious food and beers. We are looking forward to coming back!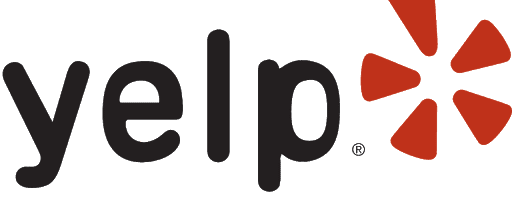 Jeremy H.

I had a wonderful experience today at Big City Wings the food was amazing and the service was even better… the store Manager Mr. Thomas was friendly and very helpful definitely can't wait to go back….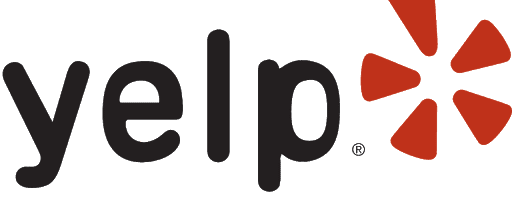 Taylor J.

Love Love their wings, the ghost wings, the waffle fries… I love this place!!!! The ghost wings are grilled & well seasoned chicken breast, wrapped in bacon & dipped in their house sauce. Goes great when dipped in ranch!!! They have a lot of different wing flavors & a special for different menu items every night. The shots/drinks are reasonably priced