Monday-Thursday: 11:00 AM – 11:00 PM
Friday: 11:00 AM – 12:00 Midnight
Saturday: 11:00 AM – 12:00 Midnight
Sunday: 11:00 AM – 11:00 PM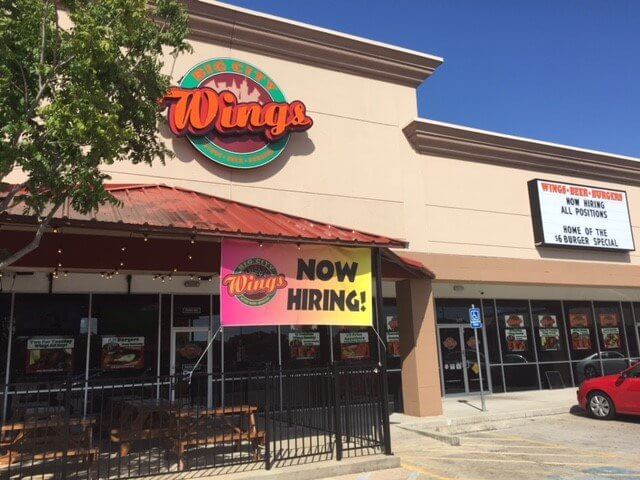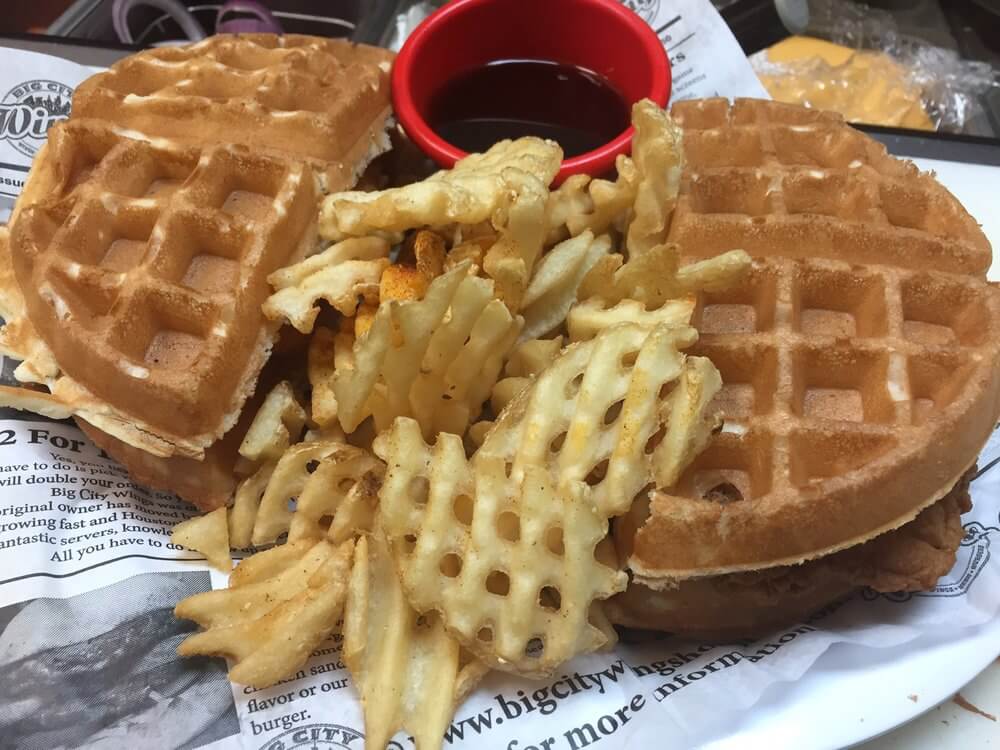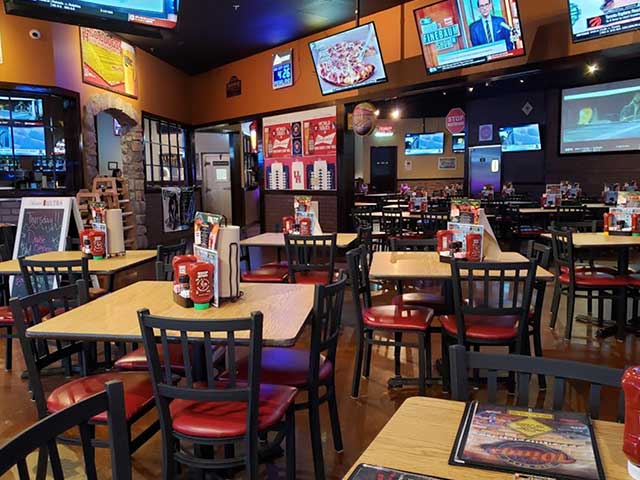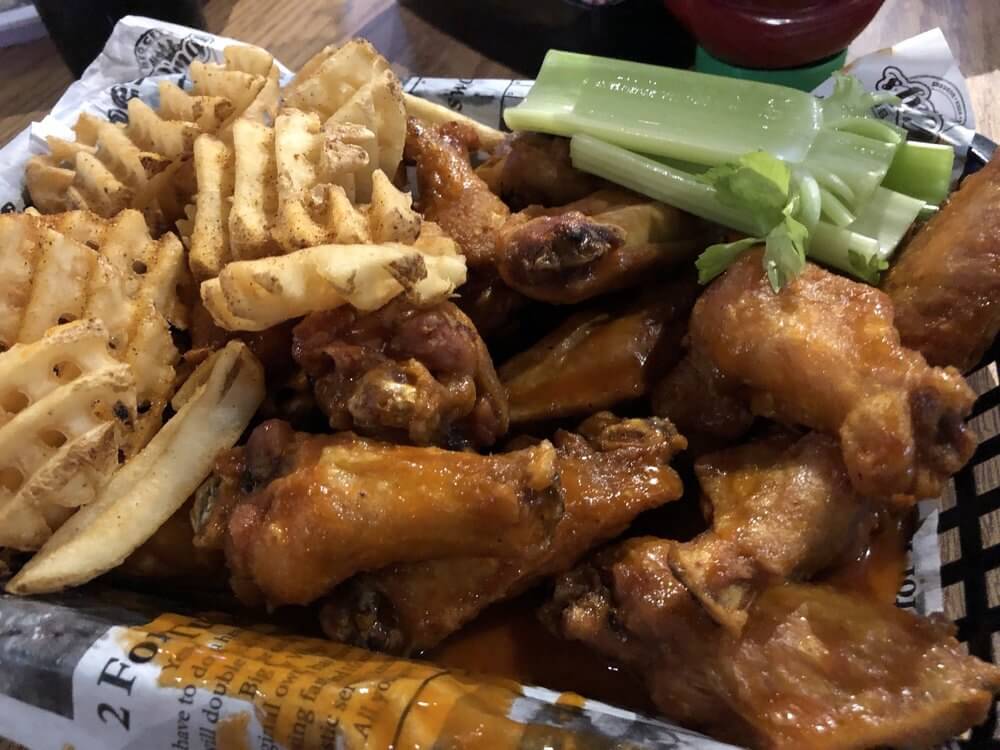 Cara B.

We ordered to go curbside today. It was not only fast but also delicious. Hubby got the original wings and a large order of sweet potato waffle fries. Both were flavorful and on point. I am not usually one to order something completely new but am trying to make healthier food choices. So, I chose the cilantro chicken salad with grilled chicken. It was soooooo delish!!!! The creamy cliantro dressing was super tasty. The salad was so large I could not finish it. Definitely will be returning to Big City Wings!!! Their daily specials look great!!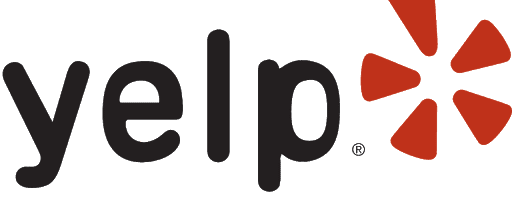 Tony P.

Been here a few times and I think they serve the best wings in Pearland. I got the Hot Lemon pepper wings and they were nice and crispy. The blue cheese is made from scratch and it's delicious. You also have to try the Fried Oreos!!!! Wednesday's they have $4 whiskeys and $8 burgers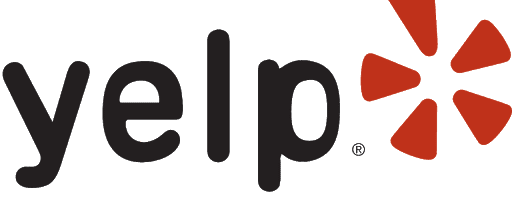 Beau S.

Place is great service is awesome (Emily). Definitely a great place. Atmosphere is great staff and mangers are super friendly and they don't require a mask to sit here with friends or family and eat big plus!!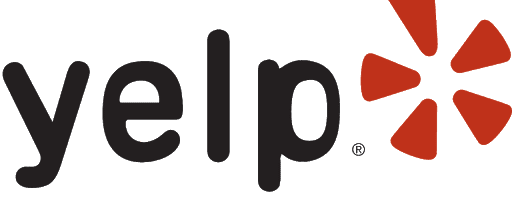 Kevin B.

Love this place I will be back again marcella is extremely good and knows her stuff thanks a ton, I definitely recommend this place, the wings are very good the lemon pepper hot is the bomb.