Monday-Thursday: 11:00 AM – 11:00 PM
Friday: 11:00 AM – 12:00 Midnight
Saturday: 10:30 AM – 12:00 Midnight
Sunday: 11:00 AM – 11:00 PM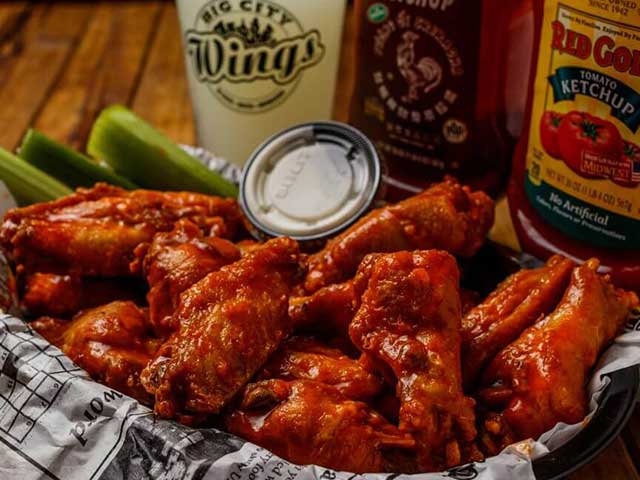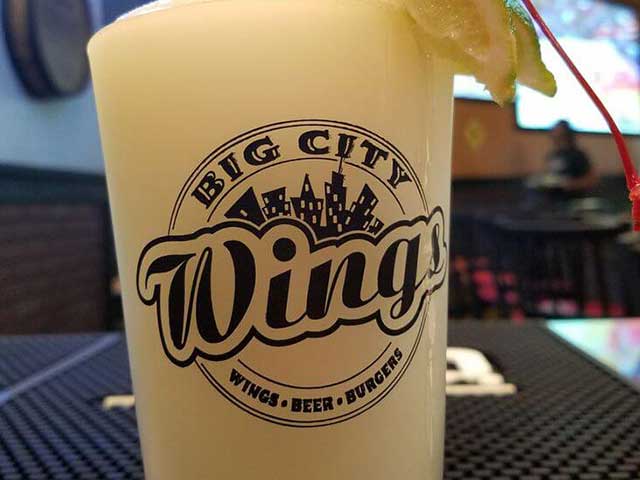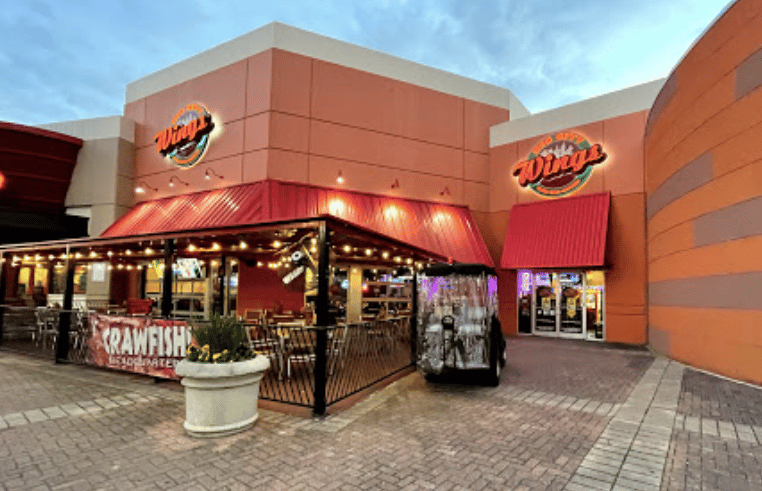 Eli R.

Great wings! Buffalo with Lemon Pepper flavor was delish! Two for Tuesday special was good. Service was on point and restaurant follows all COVID-19 guidelines. Almost forgot to mention, the cheese stick appetizer is SO Good.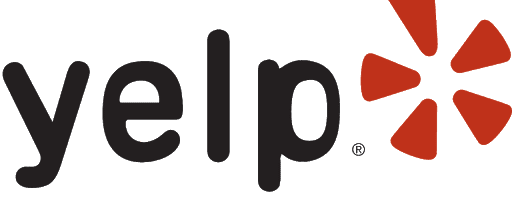 Tracy T.

Had a good time! My boyfriend and I got the fried pickle spears which were crusted perfectly. We also got the French fry basket and 20 piece wings…. for $50, we had plenty of leftovers for 2 more meals! The wings were a decent size, delicious flavoring. Also, our waiter was great. I believe his name was Ramon? Super sweet and very attentive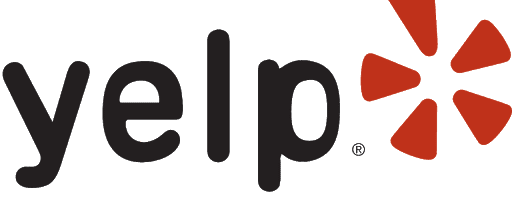 Jermany D.

We love this place so much so this is our 2nd visit in less than 4 days. It's my daughter's 12th birthday and she lovvvvvvve wings so what a perfect place, especially since today is 2 for 1 Wing day! Tamara greeted our table with a huge, beautiful smile and my daughter took to her immediately, which is an automatic A+ in my book. She efficiently took our order and informed my daughter that she was able to select more than two flavors for her wings! I normally get the dumpster fries or pulled pork nacho, but I wanted something different. I decided on an order of onion rings which were delicious. I will definitely order them again. Our food came faster than expected and it was delicious.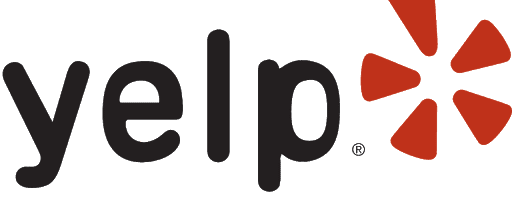 Ricardo C.

Just ate here a couple hours ago and this place was amazing! My girlfriend and I were looking for wings and were about to go to Brewingz which is not too far from this location. We decided to try Big City to try something new and we were not disappointed. While eating I made a comment saying that these are probably the best lemon pepper wings I've ever had. It was that good. The flavor was perfect! Highly recommend this place.