Monday-Thursday: 11:00 AM – 11:00 PM
Friday: 11:00 AM – 12:00 Midnight
Saturday: 11:00 AM – 12:00 Midnight
Sunday: 11:00 AM – 11:00 PM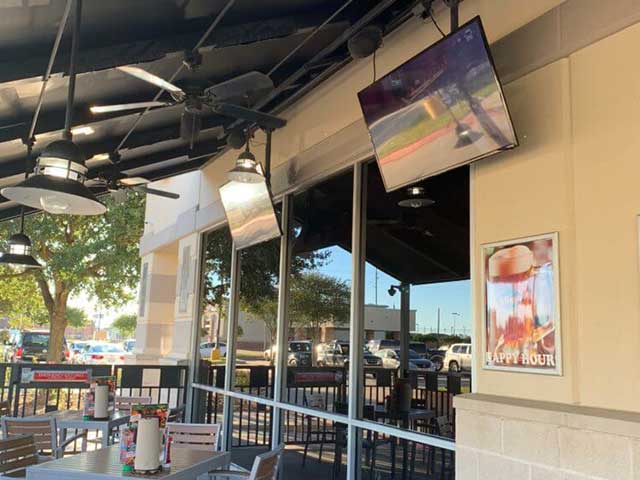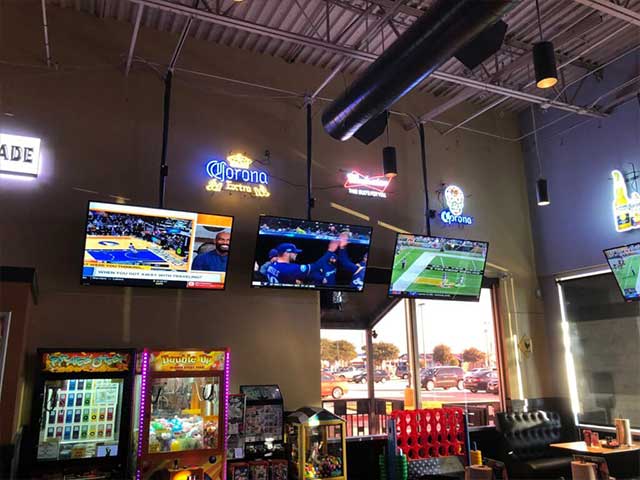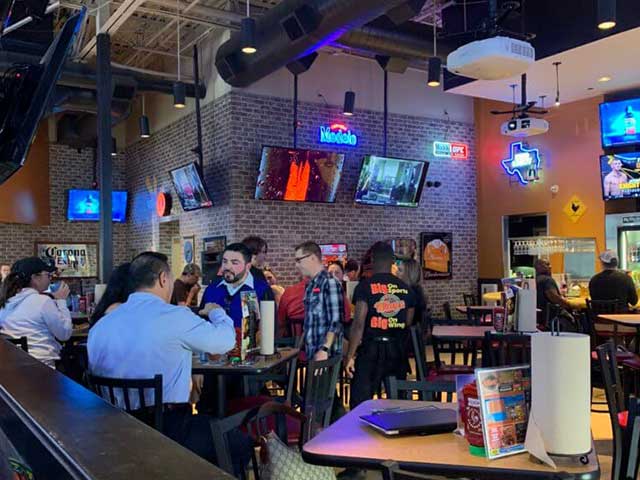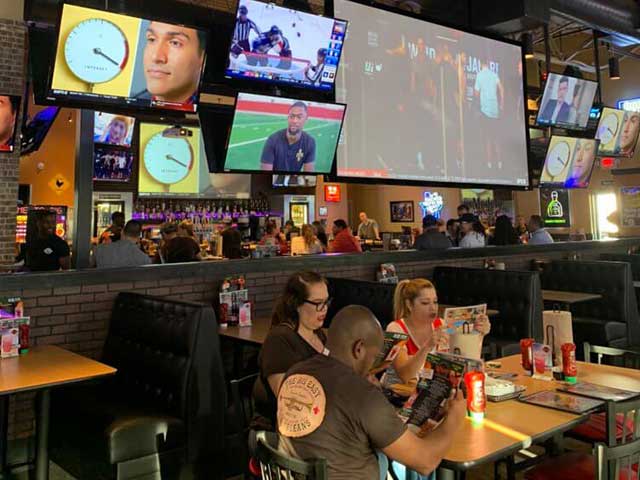 Lucy G.

First time here and I must say it was amazing!! Jasmine was our server, she gave excellent service and was very helpful with the menu. Will be coming back.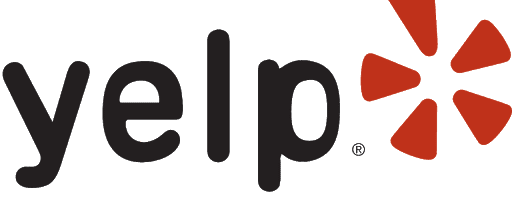 Daniel P.

Had to finally leave a review, I've been here several times and have always had a great experience. Chase our bartender has served us on several occasions and is professional, prompt and great to talk too. All around wonderful experience. Several wing flavors to choose from and one for pretty much everyone! Worth the visit I promise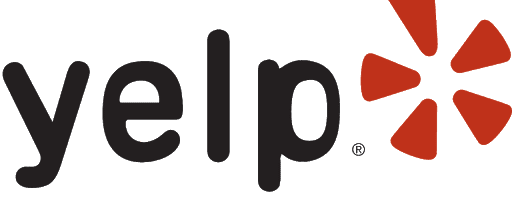 Mathew Y.

The wings were great! Crispy and choice of sauces. My server jennifer B. was very welcoming and freindly. She gave good recommendations and made sure I was well taken care of. With excellent service and good food I will beck back!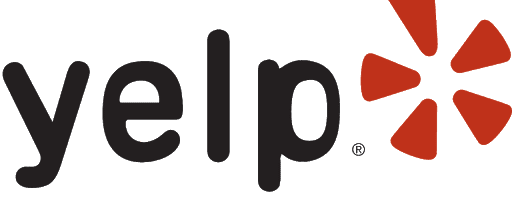 Ana N.

Food is amazing, but first, Let me compliment our server Chase! He made the quality of our visit stand above any other wing restaurant there is! Will definitaly come back and ask for him to serve us! The wings were crispy and hot and perfectly seasoned and wet! Pickled spears were crispy and juicy and perfect! Really enjoyed our dinner! We will be back! Thank you Chase!