Monday-Thursday: 11:00 AM – 11:00 PM
Friday: 11:00 AM – 12:00 Midnight
Saturday: 11:00 AM – 12:00 Midnight
Sunday: 11:00 AM – 11:00 PM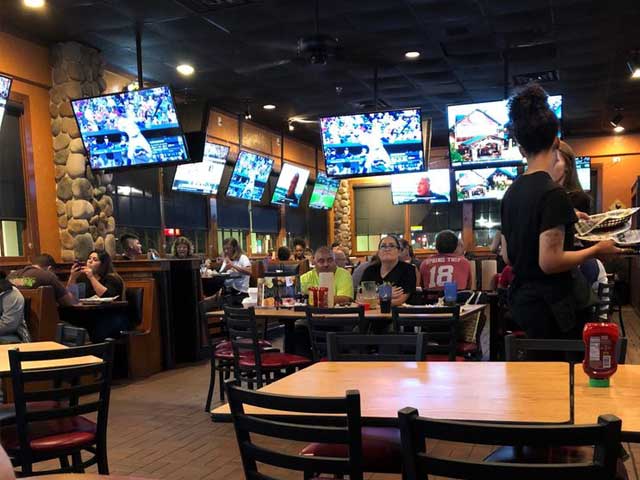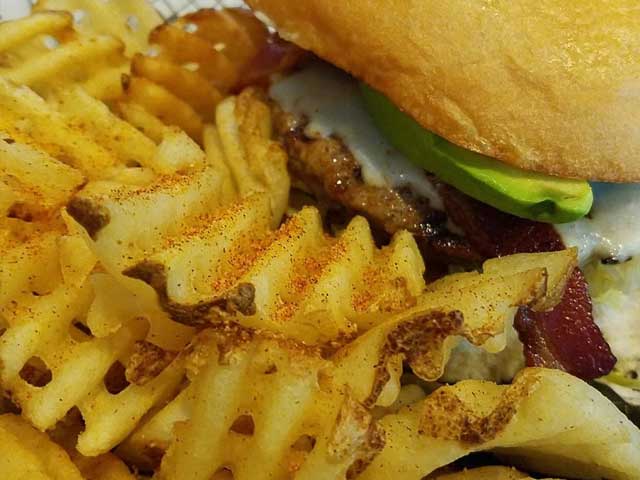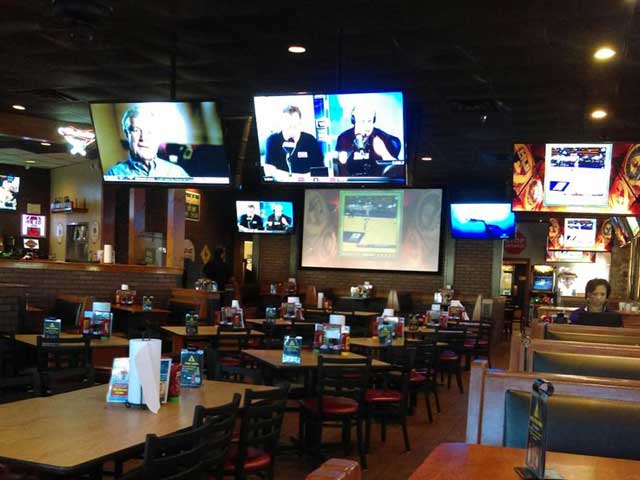 April P.

very impressed with these guys. Their wings are the real thing and you can tell they take their food seriously. The choices are great– how hot, how much sauce, dozens of flavors…the fried pickles are fantastic and best I've had! margaritas excellent. We've had curbside twice and plan on returning!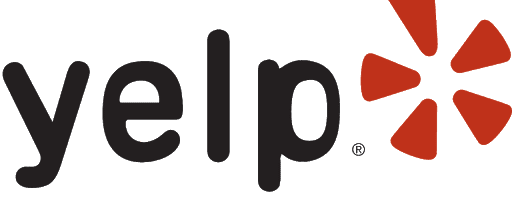 Paige F.

Amazing food, WAY better than Buffalo Wild Wings or WingStop. Better price than any of their competitors either. They accidentally gave me bone-in wings instead of boneless one time, and emailed me an apology as well as a free 10 piece boneless wing to make it up to me! I greatly enjoy Big City Wings and go at least once a week!!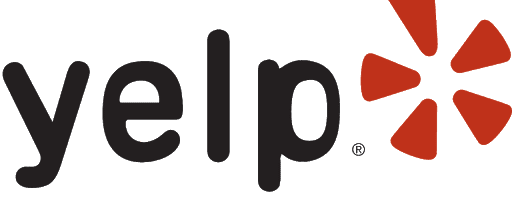 LD L.

Everything was perfect with our online to go order. Fried mushrooms were crispy, and wings were off the chain. Always love the pricing deal of 2for Tuesday, too. We know y'all were packed tonight and appreciate the attention given to our order to make sure it was fresh, ready and complete. This is our fav place to go for wings!!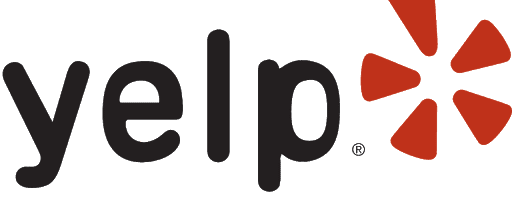 Tiara P.

First time at this location and the staff is very friendly! The manager immediately put out game on the tv right in front of us. Our server also made sure we were aware of a promotion they had going on. Awesome service!