Monday-Thursday: 11:00 AM – 11:00 PM
Friday: 11:00 AM – 12:00 AM
Saturday: 10:30 AM – 12:00 AM
Sunday: 11:00 AM – 11:00 PM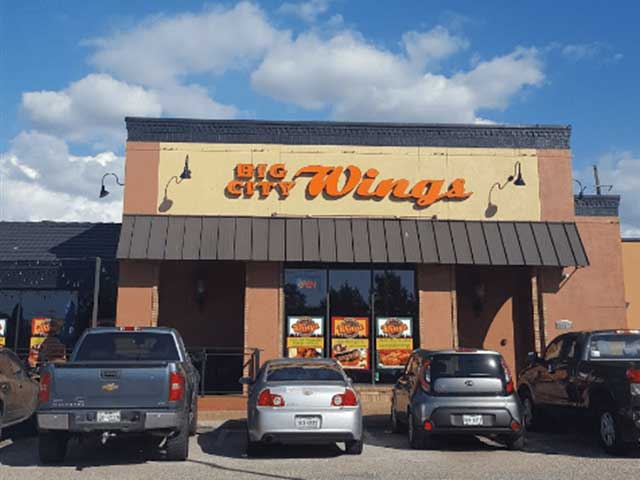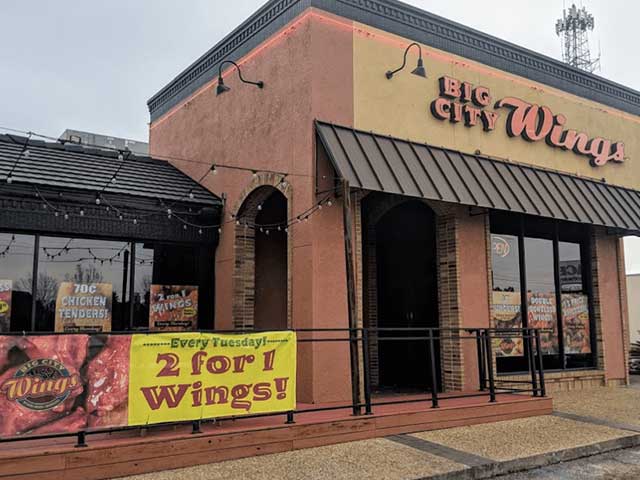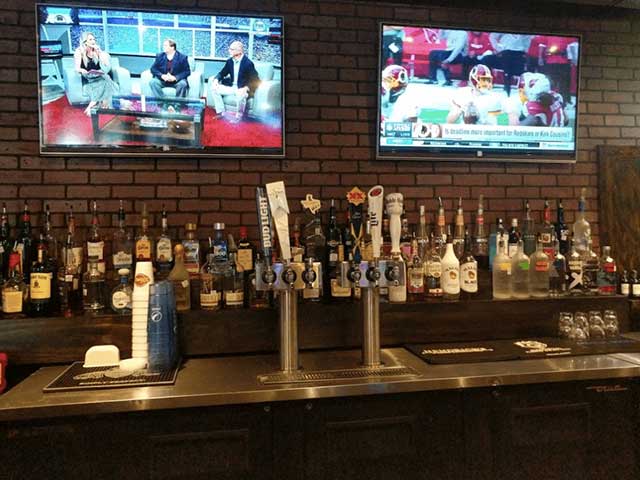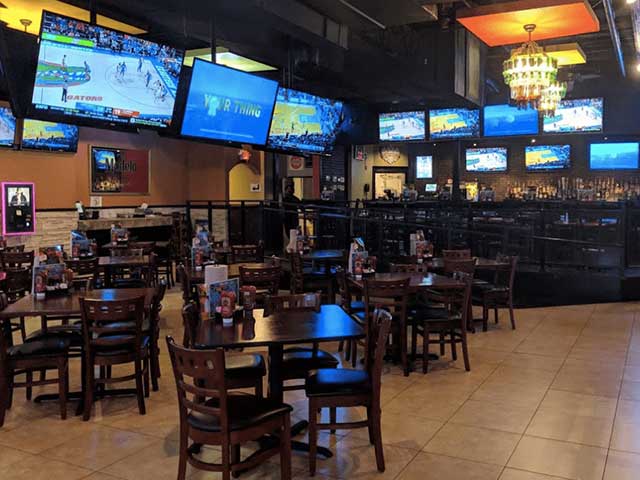 Ry H.

Great deals on delicious wings. Two for Tuesday's deals crush the competition. Try the wings with both a dry rub AND hot sauce for extra flavor. I have had great lunches here and when I had a problem with my takeout order during COVID management more than made it up to me.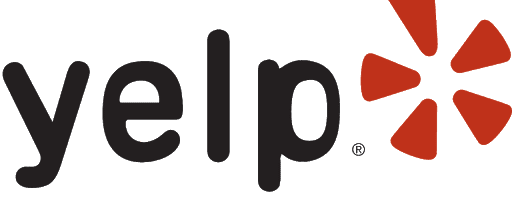 Angela W.

We enjoyed our lunch yesterday at Big City Wings. I had the loaded bake potato with pulled pork. Delicious! We ordered a side of Mac & cheese for the baby. He loved it. Lemonade was also great. Our server was extremely helpful and attentive. Wings were good. We would definitely go back.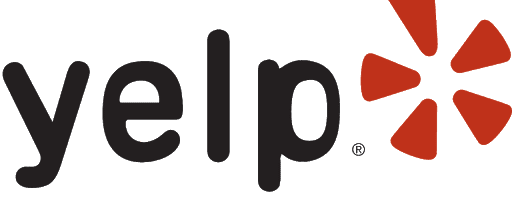 Jerry L.

What's not to love about ice cold 32 oz beer where you can get Dos Equis for just $4.50?! I ordered 15 wings: with three flavors which were lemon pepper, spicy ranch (dry rub), & parmesan garlic. The parmesan garlic was my absolute favorite, hindsight I wish all 15 of my wings were the parm garlic! Jade was an excellent server, she took care of my friends and I no problem! I highly recommend this place.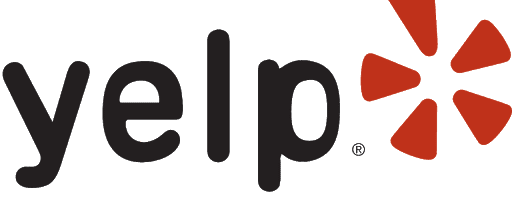 Daryl R.

Honestly come in during lunch Monday- Friday! They have awesome $8 lunch specials with drinks included. Tesha is an awesome server as well! She was very helpful and let us in on all the specials they had going on today. Will definitely be back. Plus they have tons of tvs to watch the games and also be relaxed.